Inbound marketing in B2B ecommerce? Here are the results you can expect!
It's a known fact that aggressive marketing dissuades buyers. Really, nobody likes self-promotion and annoyance as tactics for finding new clients. Real marketing experts know they have to be much smarter and more cunning than that. Well then, how to provide buyers with only useful information on products, create trust and encourage them to make the decision to buy themselves. Answers to these questions can be found in inbound marketing in B2B ecommerce. Its focus is creating quality content which attracts new buyers subtly and unobtrusively.
Inbound marketing is focused on buyers' needs and wishes to which it adjusts its content and in a natural way, attracts people with the potential to become your faithful clients. This type of marketing is especially important in B2B ecommerce and here's why.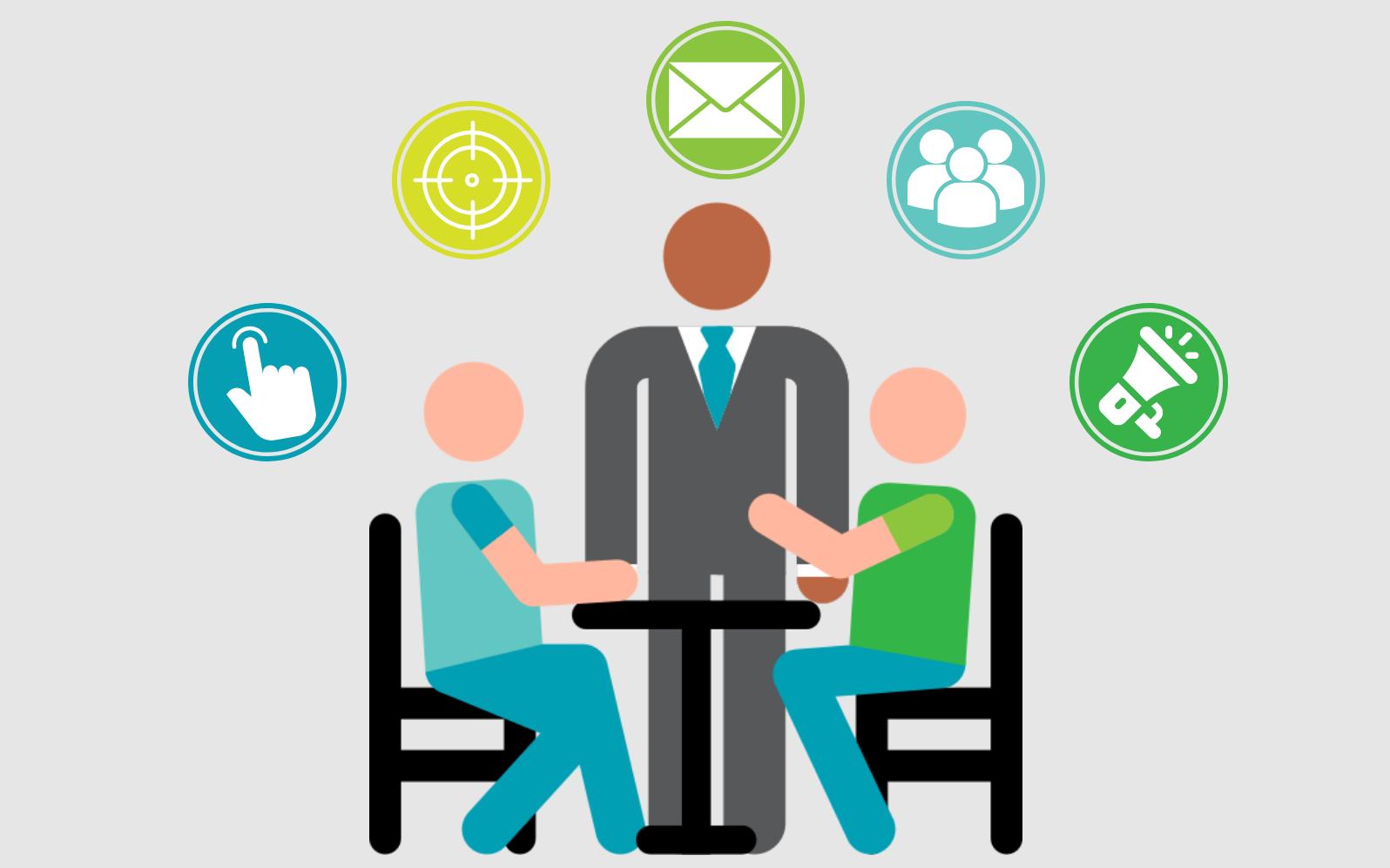 inbound marketing in B2B ecommerce increases the number of potential customers
B2B inbound marketing is actually an ideal combination of SEO (search engine optimization), quality content and good sales tactics. This combination can become a real "magic formula" for attracting new clients to B2B ecommerce. B2B inbound marketing brings on average three times more leads, i.e. web visits that have the potential to end up with a purchase.
But also, it's very adaptable, regardless of the marketing goal. Creating new leads, better sales results, building a brand, strengthening buyers' trust or simply better visibility- it really doesn't matter. Inbound marketing in B2B ecommerce with all of these issues.
You can't expect fast results from it, because B2B inbound marketing is a long-term strategy. Instead of looking at it as a marketing tactic, look at it as a marketing "eco system" which makes tens of other strategies. In order ­­­for that eco system to function properly, all strategies have to be mutually related.
Creating a positive shopping experience
B2B buyers know exactly what they want. That is exactly why you need to always provide them with quality and relevant information in a B2B web shop. What does that mean? In order to be easier for Internet search engines to find you among the vast competition on the online market, all content in the B2B web shop must be optimized. That way, it will be easier for buyers to find you and for you to provide them with a positive shopping experience using a quality content in the web shop.
Although you will surely be tempted to check your numbers regarding leads, they don't have true meaning if you don't know how to utilize them. However, the biggest number of potential buyers isn't ready to purchase immediately. This means that you have to continue to build a relationship with them, attract interest and create an atmosphere of trust.
One of the ways you can do it is via e-mail marketing and this is a process that requires time. If you don't have time to wait for results from the organic growth of visitor reach, you should combine inbund marketing and payed advertising. Although somewhat more expensive, this tactic guarantees higher lead number and web shop visits in a short time period.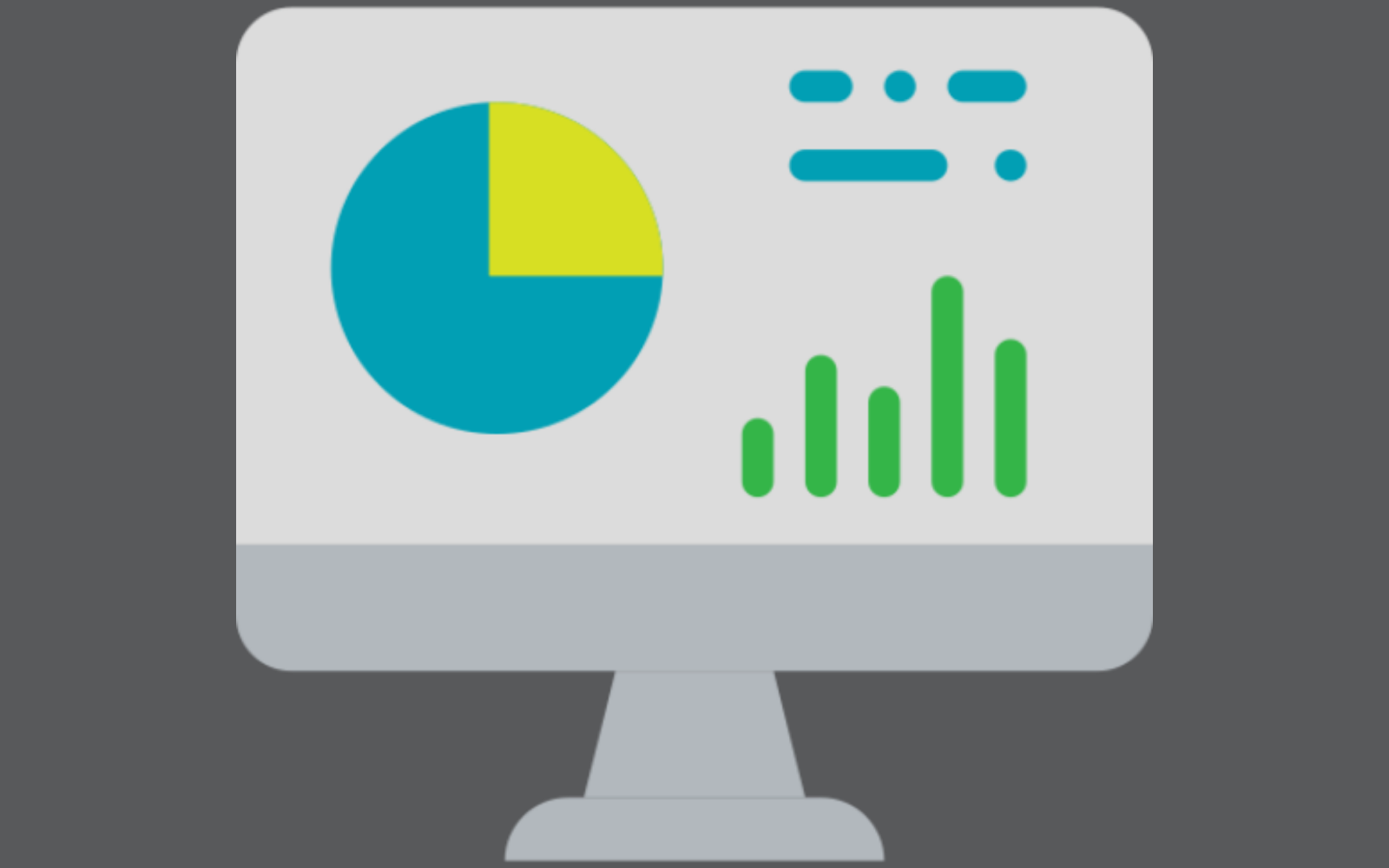 Investment return and B2B inbund marketing
When it comes to investing in marketing, many B2B companies are often focused on quick investment return. This short-term way of thinking isn't that good. Most of marketing experts claim that it takes at least six months to start seeing sales growth as a result of B2B inbund marketing.
If you are willing to arm yourself with patience, the calculation is simple. The more effort you are willing to put into developing a good inbund marketing strategy, the bigger return on your investment you can expect.
You are interested in what a good inbund marketing campaign means in B2B ecommerce? It's sufficed to say that an average company, which is implementing an inbund marketing campaign, will double the number of leads in six months and even triple it within a year. Also, 79% of salespeople note an income growth from sales in the first year.
Why inbound marketing in B2B ecommerce an excellent long-term strategy?
Of course, it's sometimes hard to be patient when expecting sales results. But, in the case of inbund marketing, patience really does pay off. Here are a few reasons why that is.
A quality content, which is an inevitable part of B2B inbund marketing, significantly affects the SEO in the long run. Internet searchers love a good content, because that is exactly what their users are looking for. Web pages that create it long-term, "award" it a better position in search results. The growth of your organic turnover will be bigger with time, as you upload more and more good content.
Marketing experts advise that you should also simultaneously put effort in creating a timeless or the so called "evergreen" content – the one that is actual, relevant and interesting for a longer time period. Examples of such content would be: advice related to business and quality team management, how to save on time expenses or educative themes like rules of behaviour in foreign countries. These topics help in creating trust from potential buyers and increasing the number of leads.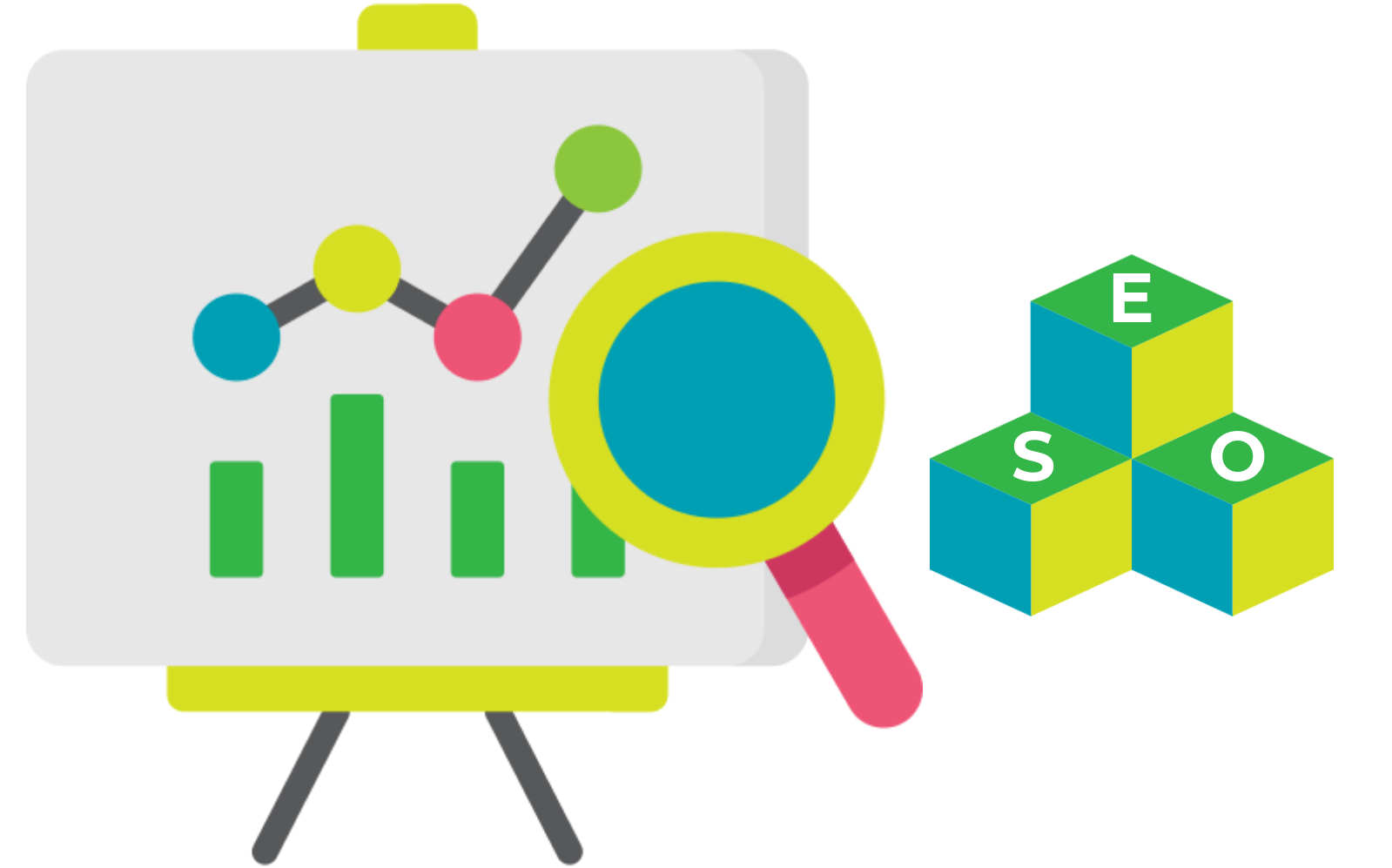 SEO optimization is the base for successful B2B ecommerce sales
Only a small percentage of web page visitors is ready to make a purchase immediately. B2B inbound marketing in B2B ecommerce helps you to draw their attention just when they are making the decision to buy. Once you have achieved that, you have the opportunity to educate them through a quality content and influence that decision making process before they have reached the purchasing phase.
One of the key factors when conducting inbund marketing strategy is patience. SEO optimization, as one of the most important parts of B2B inbund marketing, requires time. But if you implement it correctly, make sure that you've set a firm foundation for long-term business growth. That is exactly why inbund marketing in B2B e-commerce is a smart way of developing and achieving better sales results.
If you are interested in how to expand your B2B business to the online market in the fastest and the most efficient way, contact us today. We will present you with the best solutions for pleased online buyers and a successful b2B web shop.