BETTER SALES RESULTS – SAVINGS – HAPPY CUSTOMERS
Digital transformation of Your business starts today 
HECTA integrated B2B eCommerce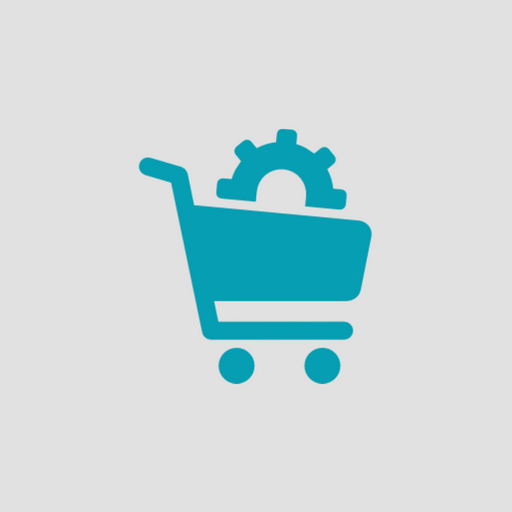 HECTA is the only completely integrated B2B eCommerce system which guarantees the best user experience. It uses a business logic and pre stored data in the Microsoft Dynamics NAV solution. HECTA enlarge business without expanding the sales team, while having lower maintenance costs and administration.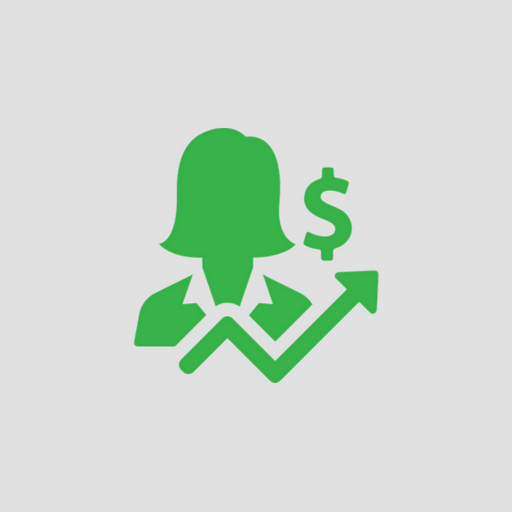 Be prominent among competitors and create a network of satisfied customers. With HECTA B2B eCommerce system you are becoming more available to clients in a very simple way. By  using a familiar interface based on the Microsoft Dynamics NAV system. You are getting a 100% accurate data in two business systems and your clients get a unique experience of ordering via eCommerce.
A simple and efficient business solution. HECTA system is run directly from Microsoft Dynamics NAV which enables you to input and change all data regarding your products in one place. Microsoft Dynamics NAV becomes the engine of the HECTA system.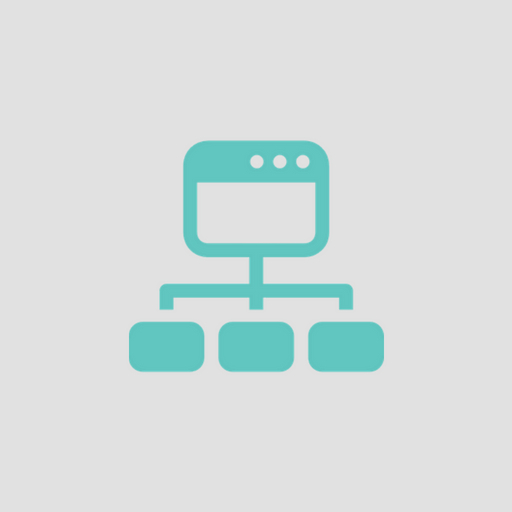 HECTA uses existing data and creates greater value for conducting business and clients. Business becomes simpler and more profitable and buyers get access to detailed information about products 24 hours a day.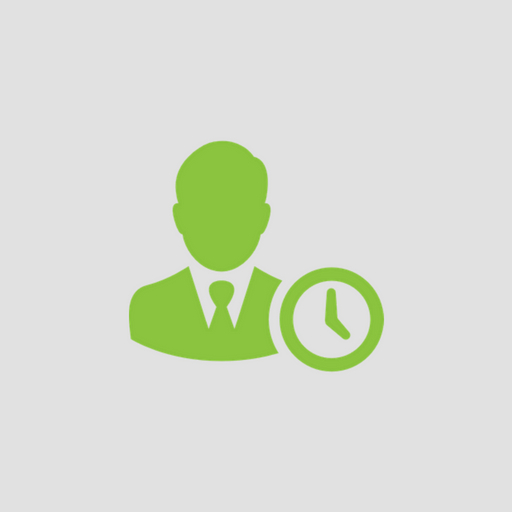 MICROSOFT DYNAMICS NAV – THE ENGINE OF THE HECTA SYSTEM
HECTA finds the best solutions for Your clients…