How to build a better revenue management system with the help of an integrated B2B webshop?
If your eCommerce platform can't handle complex transactions, you are simply forced to keep receiving complex orders over the phone and keep records of those orders in Excel sheets. Of course, this situation is far from ideal, because it also comes with a lot of possibilities for mistakes. But, what if we told you that it is possible to simply link the B2B web shop with your complex price policy?
With the right B2B eCommerce platform, managing revenue, complex price lists, promotions and discounts in B2B online sales becomes much simpler.
What is the revenue management system?
B2B buyers decide to buy in a webshop because they want simple shopping, easily available catalogs and price lists, fast and accurate information on the inventory condition. They also want specially designed offers and services and for you to be easily available and engaged, especially at the delivery time. Your eCommerce solution should track all these requests, which is practically impossible if you don't have a quality revenue management system.
The revenue management system or RMS is a software solution that enables you to perform important tasks related to revenue management more efficiently. In B2B business, that regards the complex price lists and various advantages like discounts, loyalty points, etc. So, everything in relation to sales revenue and increasing profitability.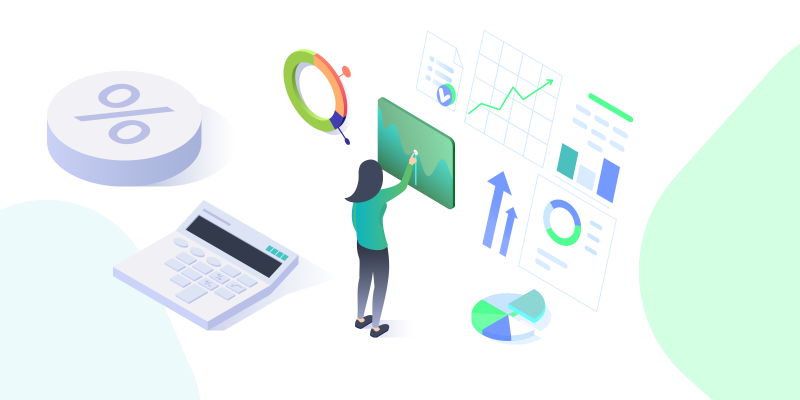 What is an integrated B2B webshop?
One of the biggest advantages of eCommerce is that the buyer has a better, clearer, and faster insight into the offer of available products and services. That is precisely why accurate information on product availability is one of the most important issues in a B2B webshop. Such data, along with prices, rebate policies, available quantities, or details on the delivery are located in programs called the ERP systems.
An ERP system, like Microsoft Dynamics 365 Business Central can become your secret weapon in B2B eCommerce. Namely, an integrated B2B webshop transfers all data from the ERP system in real-time. That way, the buyer is getting accurate, real-time information on the inventory condition. Also, data on the inventory, storage and delivery, and communication with clients become much simpler.
Besides, the integrated B2B webshop guarantees that the client will create an order according to arranged collaboration terms, such as an agreed order minimum or maximum. These systems also display other specific terms, like adjusted price lists or special discounts.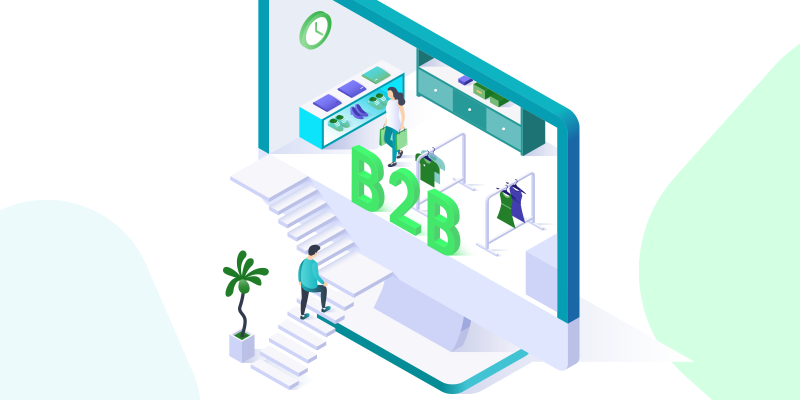 How to better manage revenue through an integrated B2B webshop?
B2B companies often have hundreds, even thousands special price lists and discounts that they calculate for different clients. Many of them still track and record this data in Excel sheets, which they update in the B2B webshop daily. Except for being demanding and needlessly time-consuming, this approach often leads to mistakes.
Namely, if a supplier increases the production cost, it directly reflects the price of the final product. A B2B company that isn't able to quickly input necessary changes to price lists and increase prices, is creating losses in business. And if the whole process is also being done in Excel sheets, mistakes are inevitable.
Another important thing is that in these situations, the buyers usually don't have real-time data on the inventory condition and the prices, which is key for creating a successful order.
Considering that it uses an ERP system as its engine, an integrated B2B webshop automatically records all subsequent changes in prices and the available offer. That way, the user is getting accurate data in two business systems.
On the other hand, its final buyers get clear, accurate, and updated information on available products, the inventory condition, terms of sale, and the delivery 24/7. The integrated B2B webshop also enables detailed price information, updated calculations of various tax rates, downloading catalogs, and printing necessary documents, for each client individually, wherever they may be.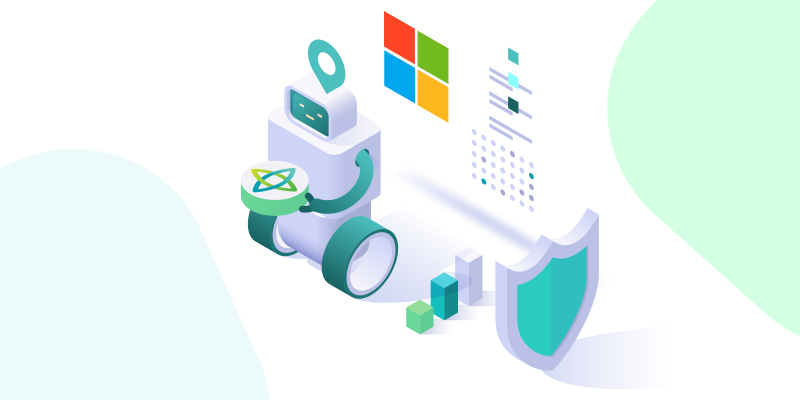 An integrated B2B webshop; better revenue management and excellent user experience
An integrated B2B webshop is not only a powerful tool for building a better revenue management system, but it also helps you to learn more about your buyers' behaviors, to recognize the most wanted products and the most profitable buyers. These solutions also provide information on clients' needs, average values of their orders, and create specially designed offers.
Thus, an integrated B2B eCommerce as a user-friendly self-service platform, that enables much more than just creating orders online, is a path to creating an excellent user experience. Also, these solutions motivate B2B clients to work with you as a reliable partner according to the terms they have defined themselves.
You are looking for an eCommerce platform that will help you? Contact us today to be presented with the best solutions for happy online buyers and a successful B2B webshop.