A successful B2B webshop has these 5 characteristics
B2B buyers know exactly what they want. They are very demanding and expect you to understand their needs from an intellectual, emotional, and financial point. Also, they are always looking for a positive shopping experience. That means they want clear price lists, accurate information, and simple catalog browsing.
They also want the specially customized offer and service, and for you to be easily available and engaged, especially at the time of delivery. So it's not surprising that more than 70% of them make the decision to buy based on the provided user experience.  When all these facts are put in the context of online sales, it is clear why a B2B webshop often poses a challenge for B2B companies.
How to attract buyers to a B2B webshop, how to keep them, and provide a unique online shopping experience at the same time? The answers to these questions can be found in these characteristics that a successful webshop should have.
#1 Responsive design
Research has shown that when more than 50% of B2B buyers are ready to pay more for a product if the positive shopping experience justifies the high price. One of the key components of creating such an experience is an attractive, fast, and responsive design of a B2B webshop.
Namely, the first impression is extremely important in online sales. If a buyer isn't impressed when seeing the contents of a webshop for the first time, he can leave the webshop in just a few seconds and start browsing through offers from the competitors.
Outdated graphics, page breaks that don't work on smartphones, and visuals that have nothing in common with the corporative identity of the company are oversights that can make a B2B webshop unattractive and even repulsive to buyers.
But more importantly than that, your clients want an online experience without any hiccups, regardless of the device they are using. A B2B webshop that offers simple catalog browsing and creating orders quickly even on mobile devices, makes the process so much easier for B2B buyers that are 'on the go' every day.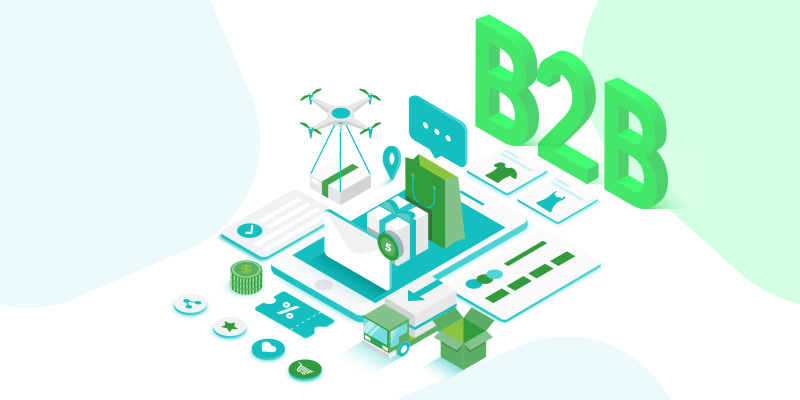 #2 Special benefits and discounts
Once they find the wanted product, B2B buyers want to create their order simply and quickly. The key element of independently ordering products in a B2B webshop is an insight into a real-time inventory status. Completely integrated eCommerce solutions enable exactly that, which makes it impossible for the client to order a product that isn't currently available.
Besides, an integrated B2B webshop guarantees that a client will create an order according to the agreed-upon terms of collaboration, such as an agreed order maximum or minimum. These systems also show other specific terms, such as customized price lists or special discounts.
#3 Personalized content
A successful B2B webshop always offers a personalized shopping experience, and integrated B2B eCommerce solutions are of great help. These solutions offer content fully customized to each client's needs individually. Even the product display differs from client to client, depending on what the buyer is interested in or could be interested in. This webshop also displays personalized prices, discounts, and deals which makes it that much easier to choose the right product. As a result, online shopping becomes simple and fast, and clients are more pleased.
The integrated B2B webshop tracks the behavior of every client and offers related and alternative products if necessary. Besides, buyers can add comments with their orders and ask any questions they might have via live chat. All this information helps B2B companies to understand the needs of their buyers and offer them content they really want to see.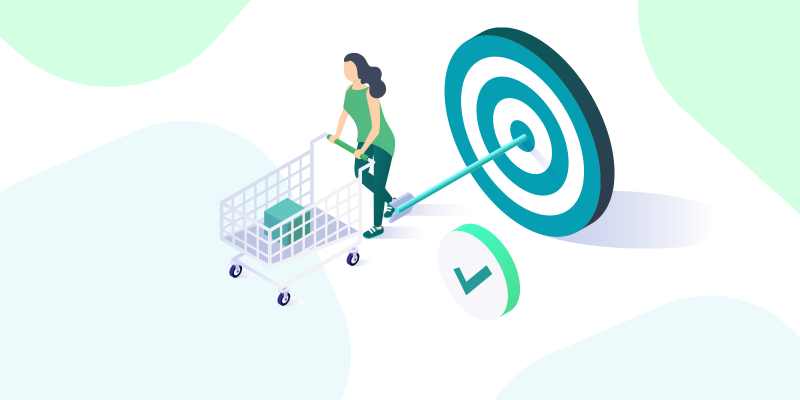 #4 Creating orders independently without the help from a sales team
B2B buyers decide to buy in a webshop because they want simpler shopping, easily available catalogs and price lists, and fast and accurate information on the inventory status. And if the buyers always need help from the sales team, then the whole concept of online buying simply fails.
With the integrated B2B eCommerce system, your B2B webshop becomes a self-service platform that automates sales and guarantees the client a unique shopping experience. Namely, the integrated B2B webshop is run directly from the Microsoft Dynamics 365 Business Central, which makes inputting and changing product information very simple. With a much simpler implementation, these solutions provide a 100% accurate data in two business systems.
Moreover, they significantly save time for your B2B buyers that simply find wanted articles with the help of available search filters, already defined in the Microsoft Dynamics NAV system. Thus, B2B webshop directs the buyer towards a product that fulfills his needs and expectations.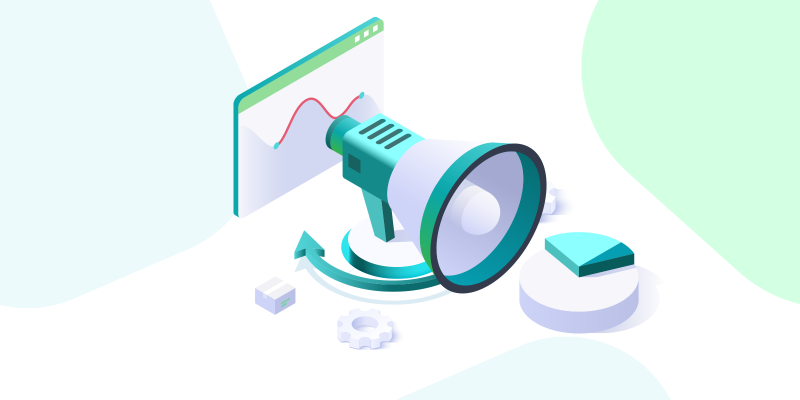 #5 Simple managing of returns
The human factor is the most common culprit for errors that occur in orders. If such errors aren't corrected and dealt with in time, they really ruin the user experience for B2B buyers.
Except for providing an insight into real-time information on the inventory status, the integrated B2B webshop also enables buyers to create orders from the existing ones. That way, every B2B client can repeat an order he was pleased with in the past, with just a few clicks.
Even if there is an error in the order, the integrated B2B webshop enables much faster and more painless solutions. These solutions also enable online returns, which is a much simpler option for the buyer.
Research has shown that almost 60% of buyers prefer the online approach to information regarding returns. Moreover, a third of them will more likely choose a B2B webshop that offers the option of online returns.
You are looking for a quality B2B eCommerce platform that will enable your clients to have a unique shopping experience? Contact us today to be presented with the best solutions for a successful B2B webshop.