Top 8 advice for a good B2B ecommerce marketing strategy
Whether you are doing online or offline sales, there are numerous ways to advertise your business. Still, developing a successful B2B eCommerce marketing strategy is somewhat more demanding because buyers' profile is also specific. Particularly, B2B buyers know exactly what they want.
How to approach them then? These B2B ecommerce advices will help you learn how to properly use available marketing tools and how to increase sales and ensure returns on your investment, with a smaller budget.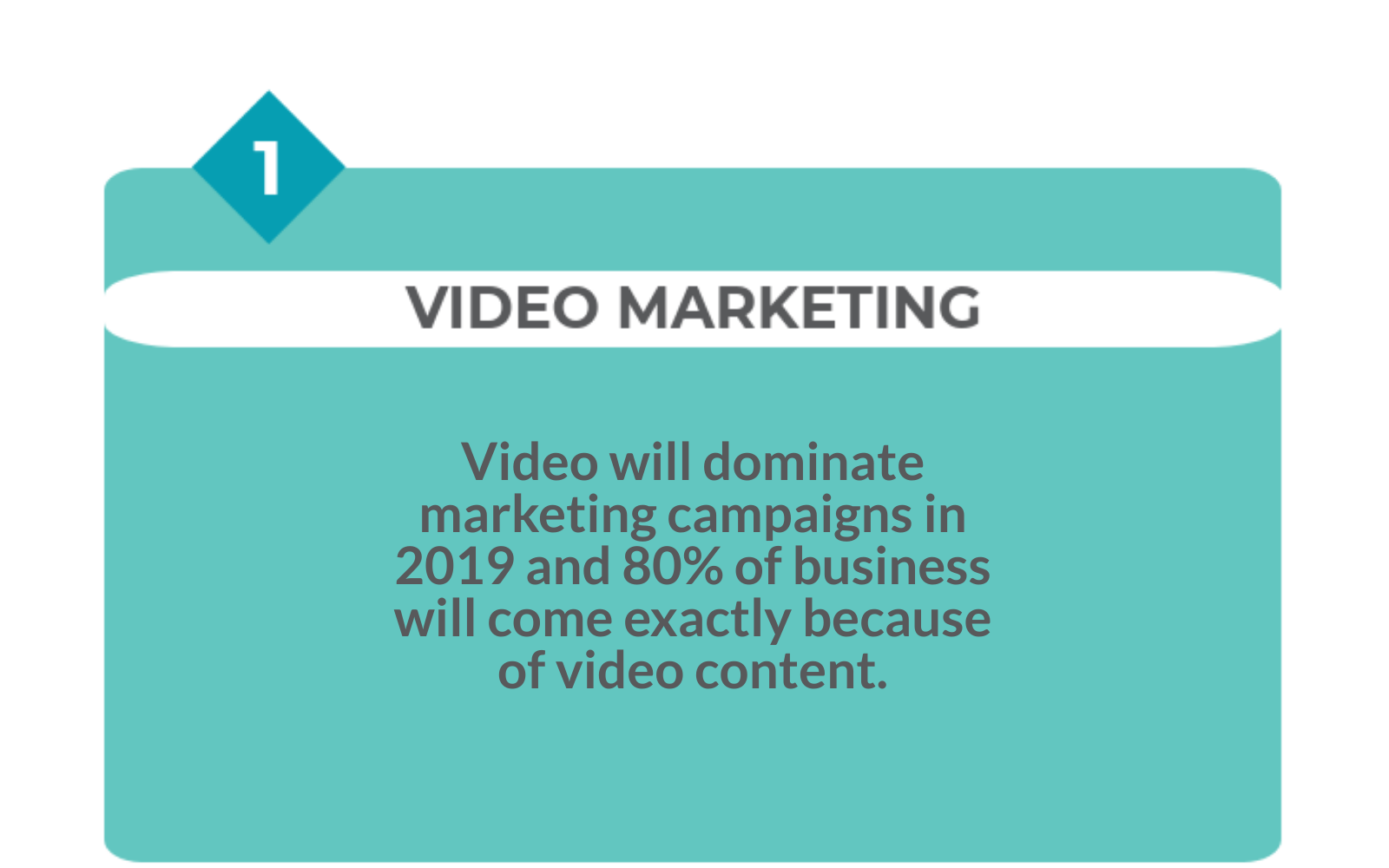 Visibility and mobile marketing
You've must have heard many times that a B2B web shop needs to be visible to buyers for it to be successful. But how to achieve that? B2B buyers search for specific terms in search engines. With a growing number of web shops, sometimes it's a real challenge to appear at the top of search results. The answer is link building – a technique of getting links from external web pages to your own.
Better position in search results on the internet automatically brings better visibility and brand recognition. Internet search algorithms give best evaluation of content that users share with each other. By encouraging users to share links that lead to your page, you are increasing the number of page visits. This automatically elevates its position in search results on the internet.
Research and useful information on products
A successful web shop offers buyers information on products and services. B2B clients are often experts in their fields and know exactly what kind of a product they want and how much they are willing to pay for it. Most commonly, this isn't just a one-time purchase but rather an introduction into a long-term collaboration.
If a B2B seller isn't capable of convincing a buyer that his/her product is exactly the one they are looking for, then they surely won't have faith in their web shop offer either. So, a good B2B web shop will persuade a buyer that the quality of the product they are buying, the mere experience of shopping and user support will all justify the money they invested.
Advice? Constantly follow new trends and your clients' needs. They are quickly changing along with the development of new technologies and the whole ecommerce market. That's why a base for a good B2B ecommerce marketing is market research and keeping tabs on competitors.  Thus, you gain knowledge on how to stand out from "the masses" on time.
Build a qualitative relationship with clients
The owners of B2B web shops have to be focused on creating a positive shopping experience. This means having a qualitative communication before, during and after purchasing.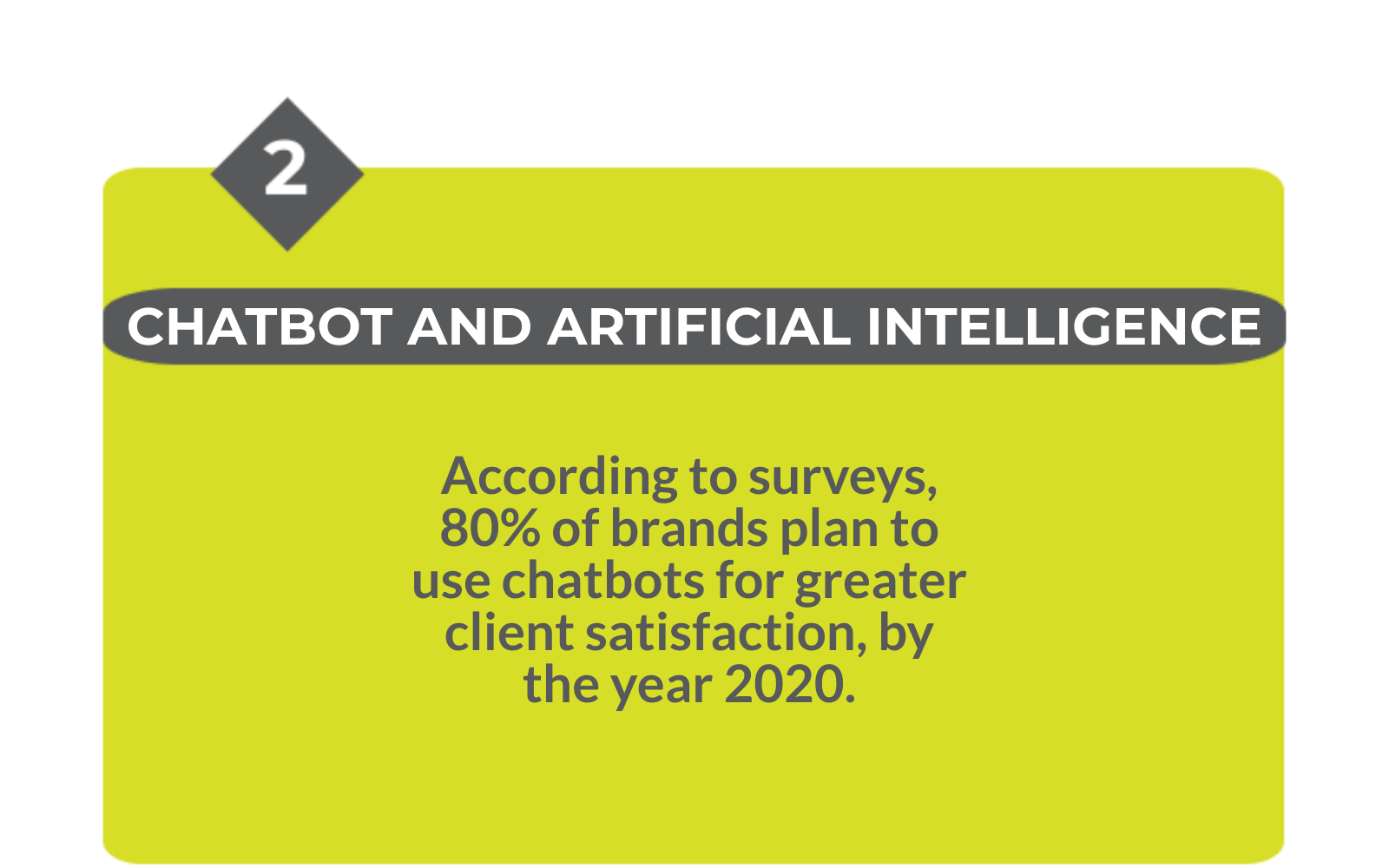 B2B eCommerce marketing strategy needs to include public product presentation, webinars, e-mail campaigns and follow-ups after purchases. The emphasis here is on creating a quality content about your products and services.
Also, you need to encourage your clients to present their own ideas and experiences. Ask for their opinion in direct communication, via e-mail or in some other way. Buyers have to be aware at any moment that you consider their opinions important and that they should feel free to ask any questions they have.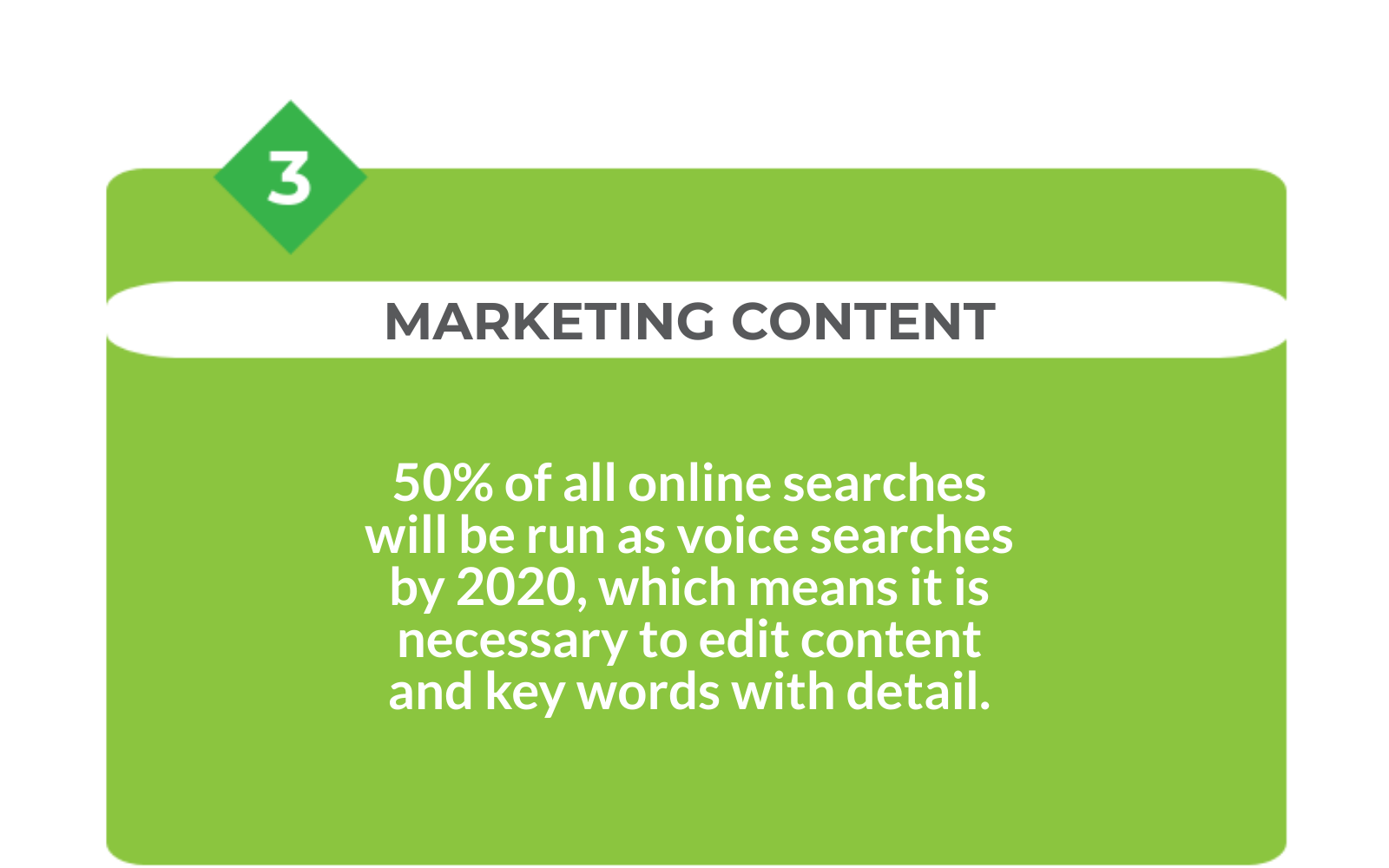 Recognize B2B buyers' needs
As mentioned before, B2B buyers know very well what they want. So, if a B2B seller doesn't recognize their needs, they'll soon find a new supplier. How to attract the attention of clients in B2B ecommerce then?
B2B ecommerce marketing experts claim the following. Instead of promoting the product, you always have to be focused on clients' needs and on creating a positive shopping experience. To put it simply, B2B buyers aren't looking for a product or a business solution. They expect for you to solve their problems. Here's an example.
Let's say you have a buyer that wants a business solution for a better overview of the supply process. The buyer doesn't want software that will fix only one the problems he/she is faced with. Instead, he/she wants a software solution that will enable a clear overview of the whole process of acquisition of goods and services, from creating the order to delivery, and a better communication with clients and suppliers.
That is precisely why you should offer the right "tools" and services, communicate with them openly and convince them that your B2B web shop is exactly what they need.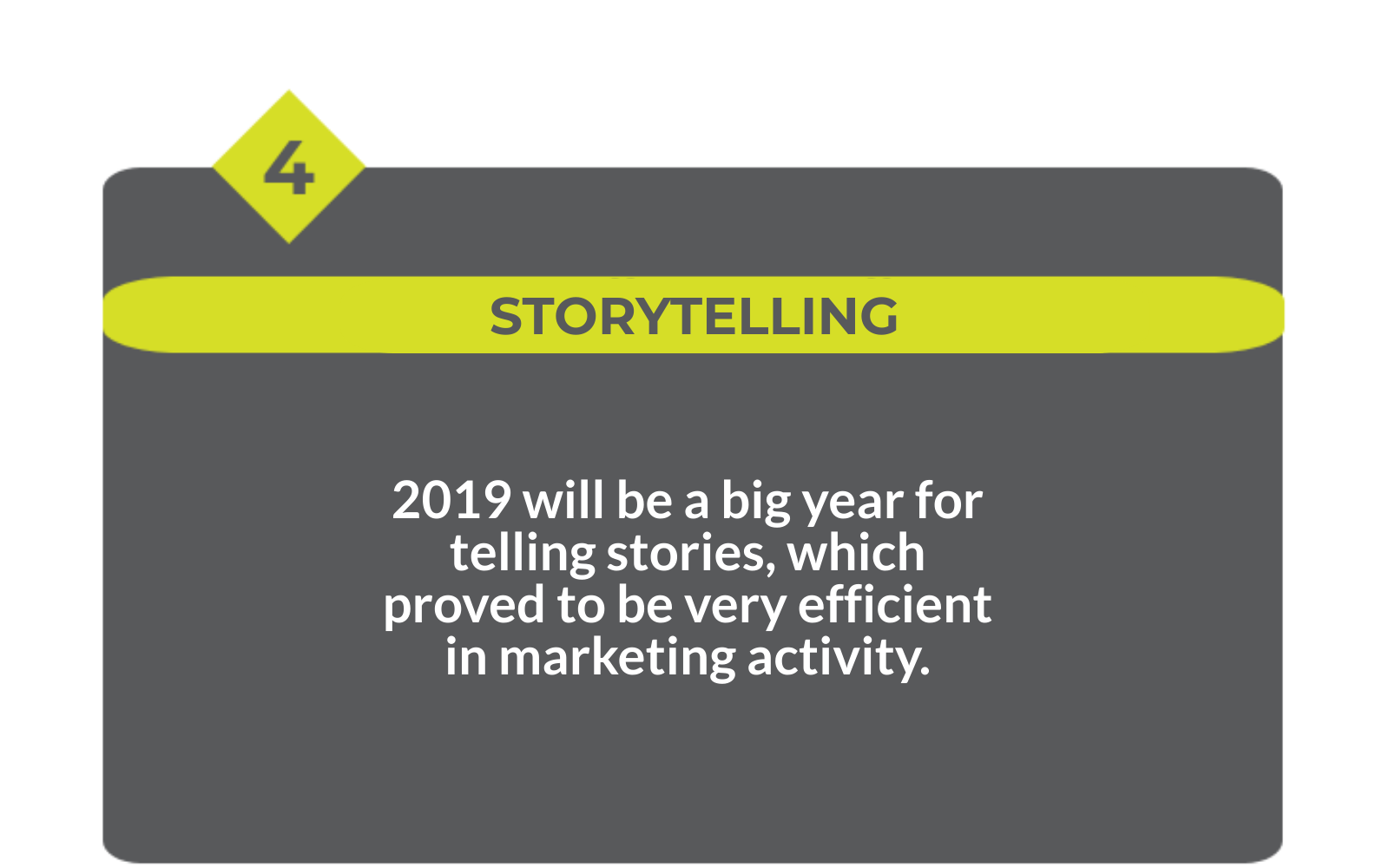 Define your target group
A B2B buyer doesn't have time for irrelevant newsletters, e-mails or general catalogues. In fact, they consider these things very repulsive. On the other hand, targeted marketing always gives good results. Use data and statistics to create interesting content that your buyers are interested in.
Thereby the key is understanding their needs. Let your products address the client directly in an interesting way. One of the examples would be personalized e-mails for which numerous researches have proven to increase sales revenue and CTR (click-through-rate) for an incredible 760%.
A good B2B ecommerce marketing expert knows that a personalized approach to clients indicates returns on investment. If you know how to correctly present the right content to the right target group, funds invested in marketing will quickly ensure profit.
Mobile-friendly B2B web shops
A B2B web shop today has to be adjusted for mobile phone users. It will be hard to avoid bad results of an organic search or a bigger "bounce rate" without it. This refers to a percentage of page visits where a user leaves the site after loading the first page, without additional interaction.
Google's research has shown that even 42% of B2B buyers use exactly mobile phones when shopping. If your web shop isn't "mobile-friendly", all those buyers will go to other sellers. Offer them a simple and effective B2B web shop, where they can simply track the whole process of buying and get all the information they need.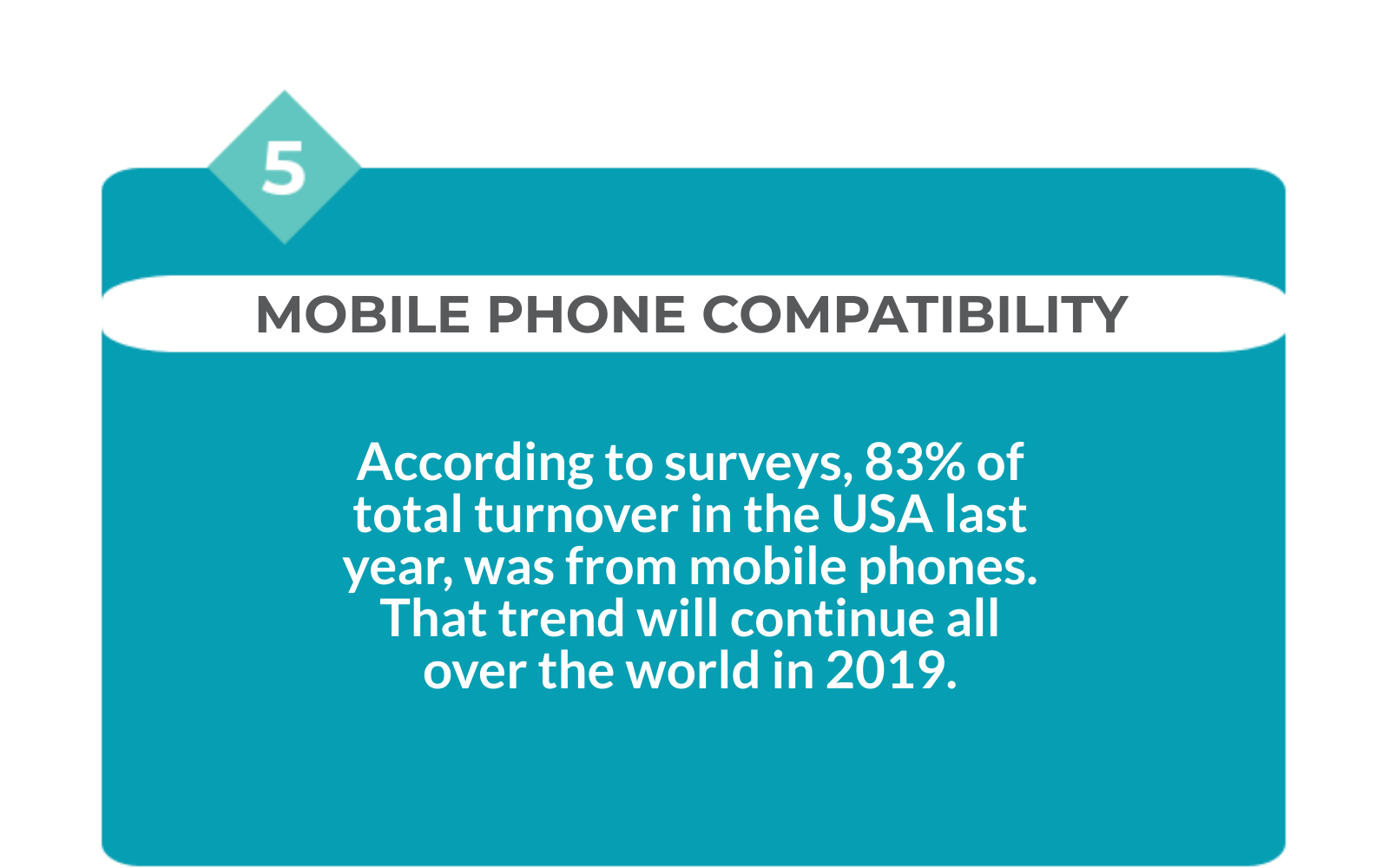 Real-time marketing automatization
Real-time marketing implies communicating key messages of the brand through right content placement at the right time in the right place. That content has to be specific to actual events and trends. Real-time marketing automatization is a software that does the work for you.
How to apply that to B2B ecommerce marketing? Even in B2B ecommerce, automated real-time marketing gives the client the right content at the right time. Thereby it also offers an alternative selection of products and services that the client might like. Are these types of software efficient?
Research has shown that companies that use marketing automatization have 50% more new potential users with 30% less costs. Thereby, 3 out of 4 companies realize returns on their investment already in the first year.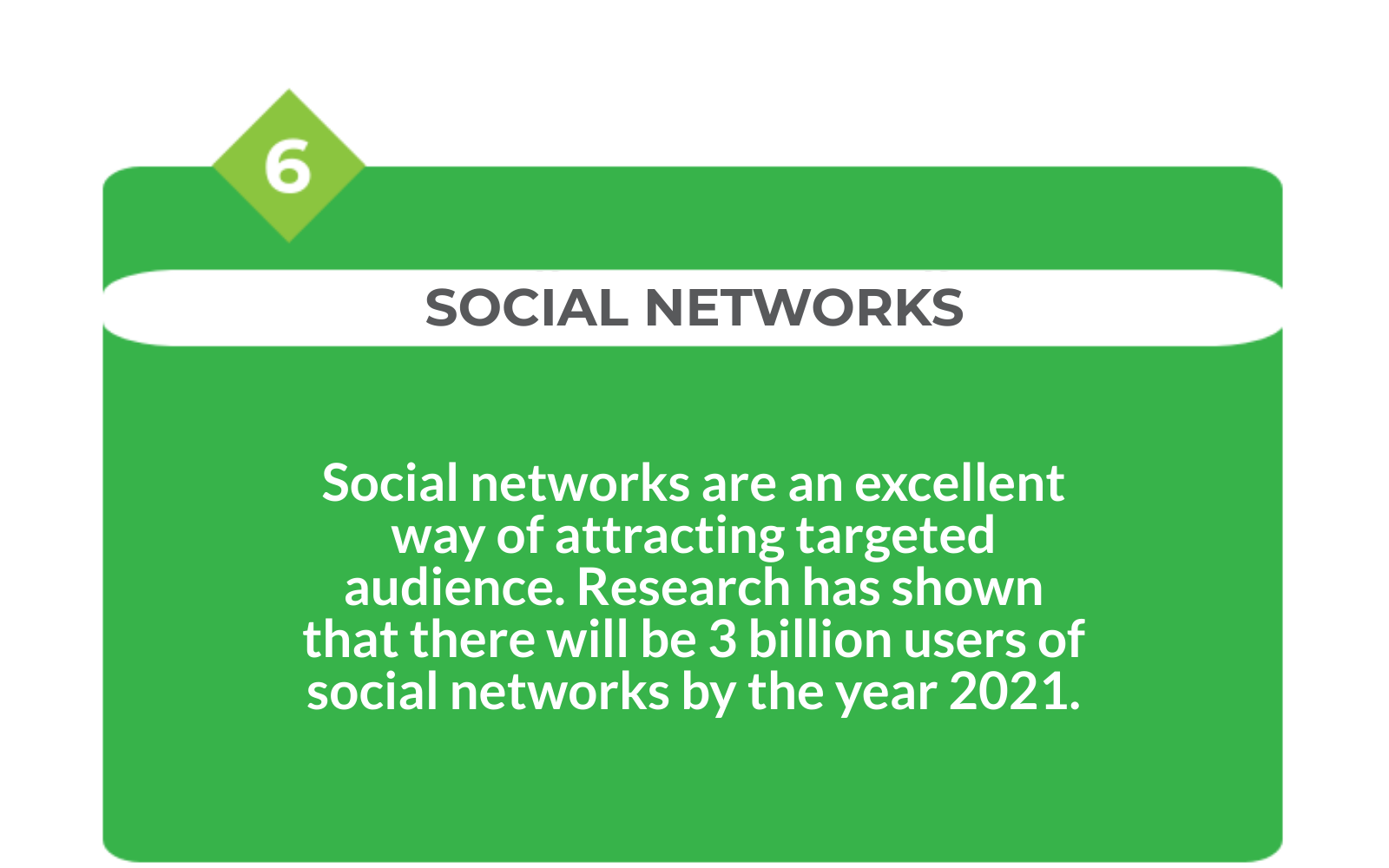 Switch to an omni-channel B2B eCommerce marketing strategy
Omni-channel marketing is an imperative in B2B ecommerce. Why? This all-channel (omnichannel) approach is aimed at buyers' needs. It removes borders between different channels of marketing and sales and creates a unique integrated unit which revolves around the client, not the brand.
In omni-channel B2B marketing, all channels are synchronized. Offline and online sales, marketing and providing a service for buyers all fall into the same area of business. That way, it is easier for buyers to switch between different sales channels which help them get more information on products and a better shopping experience.
If you want to offer your products via B2B ecommerce, contact us and learn everything on the latest software solutions that will help you.