Five ways to improve a B2B web shop
Many B2B clients today opt for buying products in B2B eCommerce, i.e. a B2B web shop. It is an excellent opportunity for B2B companies not to just provide a positive user experience, but also an online buying experience that will surpass their expectations.
But we shouldn't forget that B2B clients are persons that are also B2C buyers in their everyday life, which is why they expect a buying experience form B2B eCommerce exactly like the one in a B2C web shop.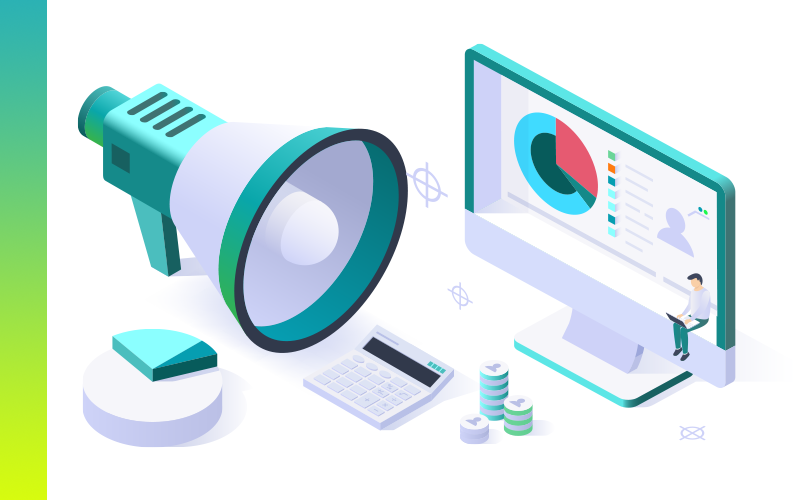 Advice #2: Omnichannel sales
Your B2B clients want a simple and personalized buying experience at any moment, wherever they may be and on whatever device they are using at the time. Such expectations from technologically apt B2B buyers can be accomplished by an omnichannel sales strategy.
Let's say your B2B client starts a product or services search in the morning on his tablet and concludes buying in the evening on a laptop. Omnichannel buying experience enables it regardless of the device being used for it and at any moment, the client can continue product searching or checking the offer status, without imputing information again or using offer filtering again.
On a more important note, the omnichannel approach tracks B2B clients' process of buying through all available sales channels and therefore offers a clear overview of not only your buyers but also their consumer habits. This information is key for creating a personalized buying experience for each client.
Advice #1: Promotion
One of the most common mistakes that companies make when implementing a B2B web shop is that they expect the buyers to somehow find out themselves about the new possibility of buying online and reaching their shop. Of course, that never really happens.
Once you have started a B2B shop that guarantees a better user experience, you have to intensify communication with clients and acquaint them with possibilities that B2B eCommerce provides them.
Thus, even before starting a B2B web shop, you need a quality promotion strategy. Be ready to invest necessary resources in order to attract buyers through display advertising, social media or email campaigns.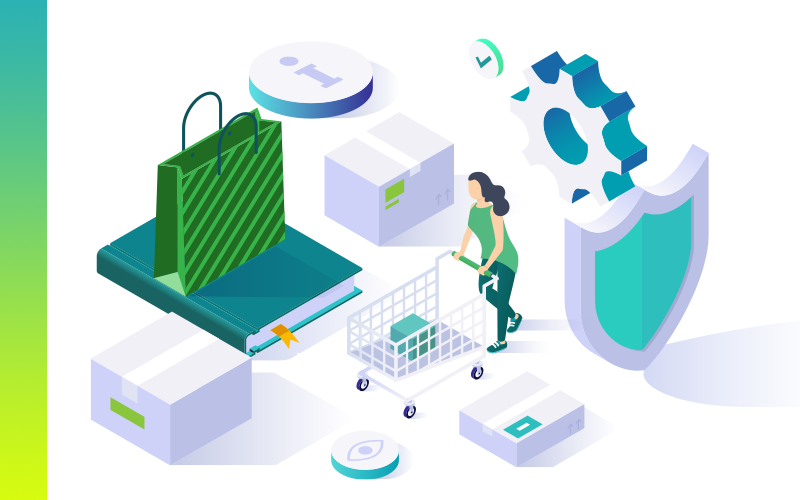 Advice #3: Optimization of a B2B web shop for mobile devices
Research from 2019 has shown that people spend on average 3 hours and 15 minutes daily using their mobile phones. 20% of them use it even for up to 5 hour every day. Also, almost 60% of mobile phone users stated that they wouldn't recommend a company that has a poor mobile phone version of their website.
Hence, not only should your B2B web shop provide all the necessary information for your client, but it should also be available on all mobile devices. If a mobile version of the web shop doesn't provide a quality buying experience, it is very likely that your client will at some point check your competitors' offers.
Advice #4: Chatbot
Today's buyers want answers immediately. If they don't get them, they will very quickly seek another seller. There are even more questions in B2B eCommerce, which means that B2B companies face an even greater challenge of maintaining that positive buying experience. Chatbots can be of great help here.
Besides helping to make the best out of cross selling and up selling possibilities, they also offer clients quick and clear answers to all the questions they might have and are available 24/7, seven day a week.
This is very helpful when a buyer has additional questions or uncertainties in the order creating process. In fact, research has shown that a quality chatbot can decrease the rate of leaving a B2B web shop at a crucial point in the order creating process, up to 50%. Their additional benefit is that it deepens the relationship between the user and the system.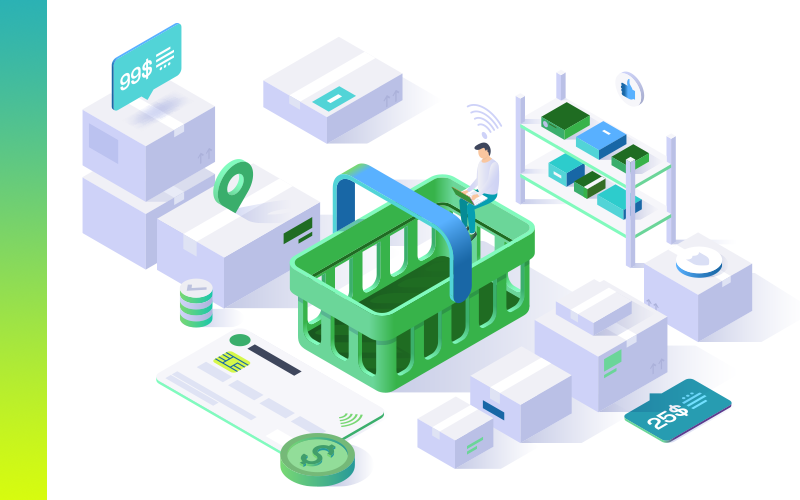 Advice #5: Personalization
The whole experience of buying should be personalized in a B2B web shop. An integrated B2B eCommerce can be of great help here. In these systems, event he product display differs from client to client, depending on what the buyer is interested in or could be interested in. Also, such B2B web shop displays personalized prices, discounts and sales which makes choosing the appropriate product significantly easier. The result is simpler and more efficient online buying and a more satisfied client.
The integrated B2B eCommerce system tracks your clients' behaviour and offers them related products in a clearly visible spot, and offers alternative products if wanted ones are not available. Also, buyers have the possibility of adding comments with their orders and the option using Live chat. That way, you can engage in direct communication and answer all the questions they might have, in the shortest time possible. All this information helps you to understand your clients' needs and offer them a content they want to see, not just the one you want to show.
B2B web shop as a unique online buying experience
To improve a B2B web shop means much more than just updating the existing eCommerce platforms that your clients use. First of all, because they are not just looking for products, but also for an available user support and a simpler way of buying that makes their business easier.
If properly implemented, these five advices can help you not only to fulfil B2B buyers' expectations, but to also offer them a service that will surpass their expectations. If you want to offer your products via B2B eCommerce, contact us for more information and learn everything on the latest solutions that will help you.