How to start a successful B2B online sales?
If you are doing sales and you want better results and satisfied customers, a web shop is something that you simply must have. Whether you are into retail or wholesale, Internet is definitely the place that has the biggest number of new potential clients. But how to switch your business to a virtual market and start a successful B2B online sales? Here's some useful advice.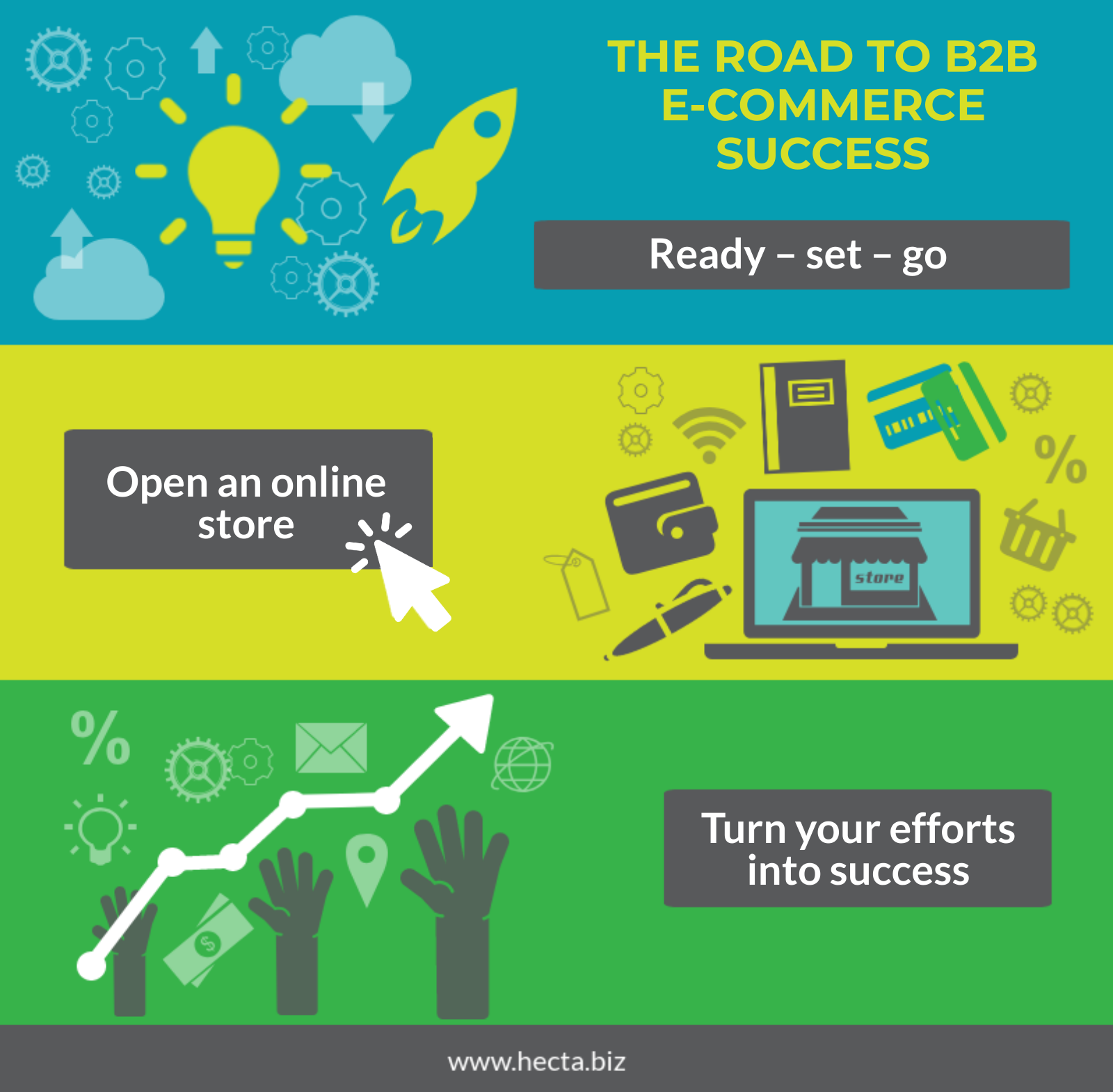 #1 What is Your product?
Yes, the online market offers space for everyone, but if you enter it without a clear strategy, you can easily get lost among the vast competition. So what is Your product? What makes it different than other products and why should someone buy it? These are some of the key issues upon which you will build a successful B2B online sales.
#2 Define your customers
The term 'online store' or 'eCommerce relates to all transactions on the Internet; from paying via PayPal, buying on eBay to online wholesale. Ecommerce has the biggest noted increase as a market on a global scale. However, if you want to switch your sales to an online market, the first thing to do is to clearly define who your customers are.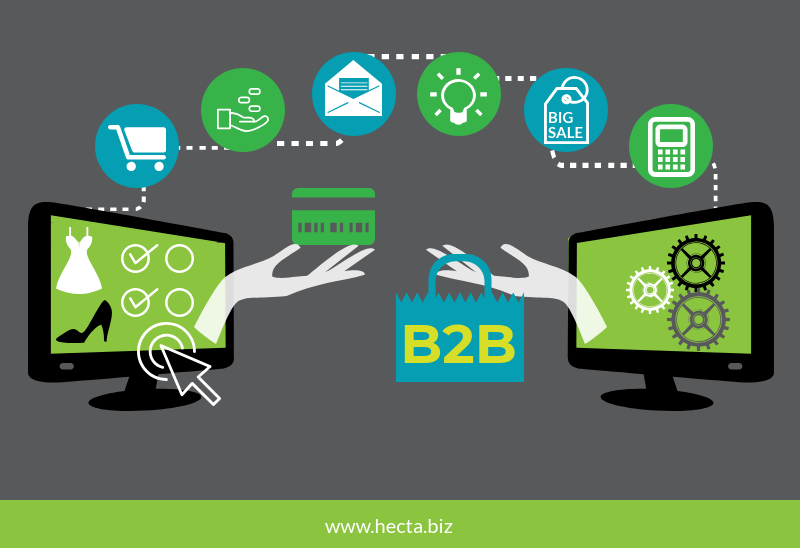 #3 B2b or B2C
There are several types of stores in eCommerce, as there is in a classical market. The first one is B2C (business to client), i.e. selling to end users. The second one is B2B ecommerce (business to business), as online sales "company to company". In the third one, customers themselves sell to each other (e.g. Ebay).
If your clients are other companies, consider the best way to reach them and to present your supply to them inside B2B web shop.
#4 Mind the safety and privacy of customers
Unlike the "classic" store, inside an eCommerce online store, the seller always has information on who the buyer is. Although B2B online sales is much more transparent, it automatically implies stricter terms of protection of personal information. An example of those terms is the GDPR.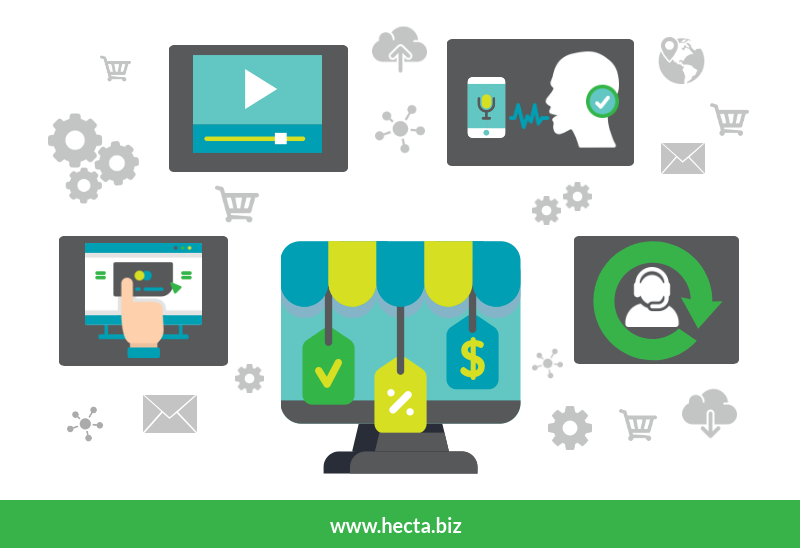 So if you want to start a B2B web shop, consult your accounting department in advance and you can also get legal advice in the Ecommerce Hrvatska association.
#5 Provide a functional web shop design
Buyers want simple and functional web shops, regardless of the product or type of sales concerned. This means that your B2B online sales, or B2B web shop has to be simple, clear and contain explicit product information.
Therefore, you should always choose only the best photos and detailed instructions on products that you offer because it affects the positive experience your clients will have and if they are content, will surely return to the same web shop.
This rule is especially important in B2B ecommerce because online wholesale offers a detailed insight into a large number of products all in the same place. That's why a successful B2B web shop is constructed so that the client can easily find the desired product anytime.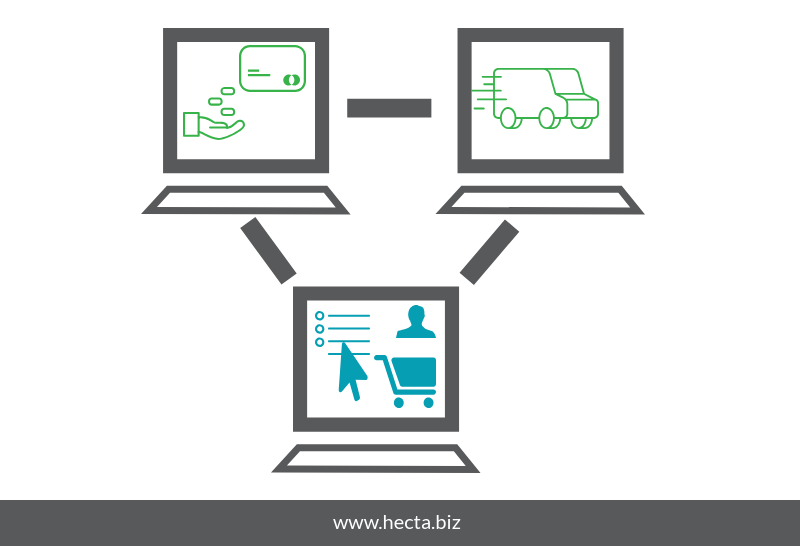 #6 Display the actual state of product availability
One of the advantages of online wholesale is that the B2B web shop offers a better insight into the offer. However, if that offer doesn't reflect the actual state of the stock and a certain product isn't really available, the customer will find another seller very easily.
Thus, product availability is one of the most important information in B2B online shopping. That information along with prices, rebate policies, available quantities, order repeating from a product catalogue or delivery details are all located in ERP systems.
#7 Connect online and offline sales
In B2B eCommerce all these information has to be linked with the web shop in real time. One of the ways to do that is through the Microsoft Dynamics NAV (Navision) which turns business into a unique business information system.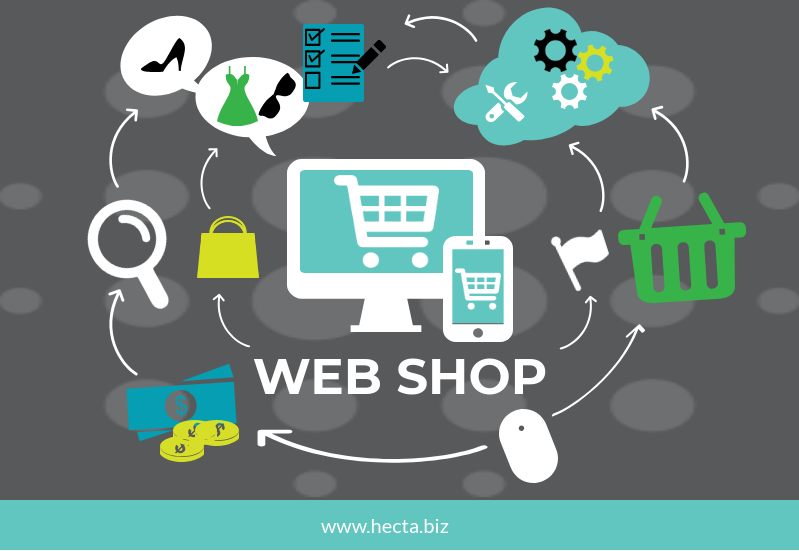 #Make a database for a successful web shop
Microsoft Dynamics NAV is an ERP system integrated with other Microsoft tools – Outlook, Office 365, SharePoint, CRM, Power BI and et. al. This simply means that by using this system you control all data regarding your business in one place. Production process, stock information, storage and delivery or client communication – all this becomes much easier. A system such as Navision is the base for a web shop in wholesale.
The most important advice? B2B web shop that doesn't provide customers with clear, simple and accurate information on products won't be of much use to you.
If you want to find out more about the latest software solutions that will help you avoid such mistakes, contact us for more information.