Client satisfaction is the best advertisement
Regardless of the type of business you are doing, your buyers want a simple online shopping experience. With HECTA B2B for Microsoft Dynamics NAV there are no more mistakes like wrong article numbers or late deliveries.
The integrated B2B eCommerce system offers users practical solutions and a much better oversight of the order creating process. HECTA is directly linked with the Microsoft Dynamics NAV system which runs the process of order delivery flawlessly and removes the possibility of human error.
Stand out from the masses and surpass your competitors. Client satisfaction is the best advertisement.
Increase efficiency and work less with fewer costs with HECTA B2B eCommerce for Microsoft Dynamics NAV

Through B2B eCommerce approach to the system, buyers can significantly save time needed for creating an order.
B2B eCommerce is available 24/7, seven days a week, 365 days a year. They can additionally create orders without contacting the sales representatives.
HECTA B2B eCommerce expands business and significantly saves you time and money.
Flawless integration between the Microsoft Dynamics NAV system and the HECTA solution completely removes the boring administrative work. This results in fewer mistakes and less hours spent fixing and adding to orders.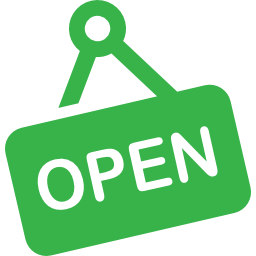 Be more than just a supplier to your clients…be a visionary
The integrated B2B eCommerce system enables a unique relationship with buyers. All information of items and prices are always available and clients don't have to ask questions to get suitable answers.
In the HECTA system, users can manage their company accounts themselves. That means they can track offers or examine details of all created orders. Customers can download product catalogues, get information on their current financial situation or print created documents.
The integrated HECTA B2B eCommerce system is the only integrated, practical and personalized solution for online shopping.